Professor Kenneth Kidd received his Ph.D. from the University of Texas at Austin. He came to UF in 1998 after teaching for several years at Eastern Michigan University. Professor Kidd's research interests include nineteenth and twentieth-century American literature, gender studies/queer theory, and children's literature and media. He regularly teaches undergraduate and graduate courses in children's literature, adolescent literature, American literature, and theory studies for the Department of English. Since 2011 he has served as Chair of the Department.
He is the author of Making American Boys: Boyology and the Feral Tale (2004 from University of Minnesota Press), a cross-disciplinary study of discourses of boyhood in and around realistic fiction, self-help writing, film, and pop-psychoanalysis; and Freud in Oz: At the Intersections of Psychoanalysis and Children's Literature (2011 from University of Minnesota Press), a cultural study of the entanglements and mutual dependencies of children's literature and psychological discourse. With Sidney I. Dobrin he coedited the anthology Wild Things: Children's Culture and Ecocriticism (2004 from Wayne State University Press), and with Michelle Ann Abate he coedited the anthology Over the Rainbow: Queer Children's and Young Adult Literature (2011 from University of Michigan Press).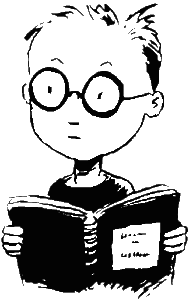 Active in the Children's Literature Association, Professor Kidd is also Associate Director of UF's Center for Children's Literature & Culture.
From 2004-2013 he served as Associate Editor for the Children's Literature Association Quarterly.